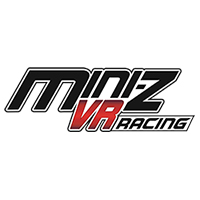 What is Mini-Z VR Racing?
Mini-Z VR Racing is a virtual reality video game for Android where you can drive a Mini-Z with a transmitter or with a Playstation or Xbox controller.
Live the VR experience!
Take a look at the Android app where you can enjoy the 3D environment in Mini-Z VR Racing if you have a virtual reality glasses.
Download the app

Support us in Ulule!

What is Ulule?
Ulule is the 1st crowdfunding platform in Europe. Crowdfunding is a system that, through micromanagement, helps finance creative and innovative projects thanks to the collaboration of people.

Choose your reward!
Access to the page of our project in Ulule and choose among all the rewards that we have available. Some of them are limited, so hurry up!
Out Ulule project page
Access to all kind of information about the project through the following links:
YouTube Live
Description video
Teaser video