These are some pics of the new TRPScale 1/28 body, to fit in Mini-Z cars and Grupo Z slot cars.

Rear rim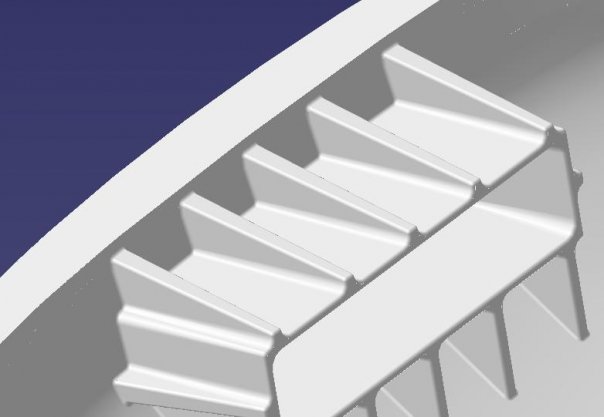 Inside view of the front of the body.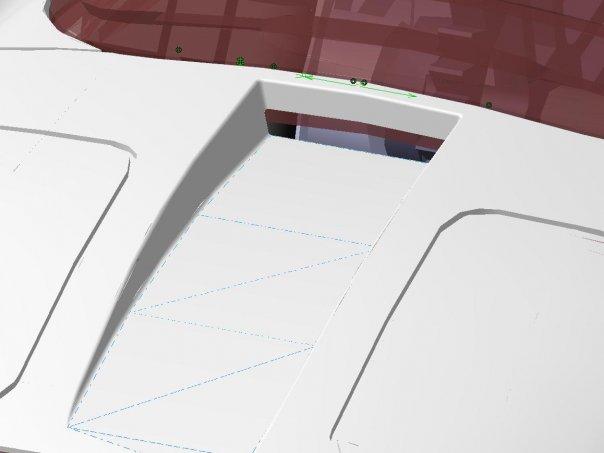 Air intake on the roof.
After showing the first 3 pics a lot of TRPScale fans tried to guess what would be the new body. They wrote us with their suggestions…
Now, we have a new pic for them!!